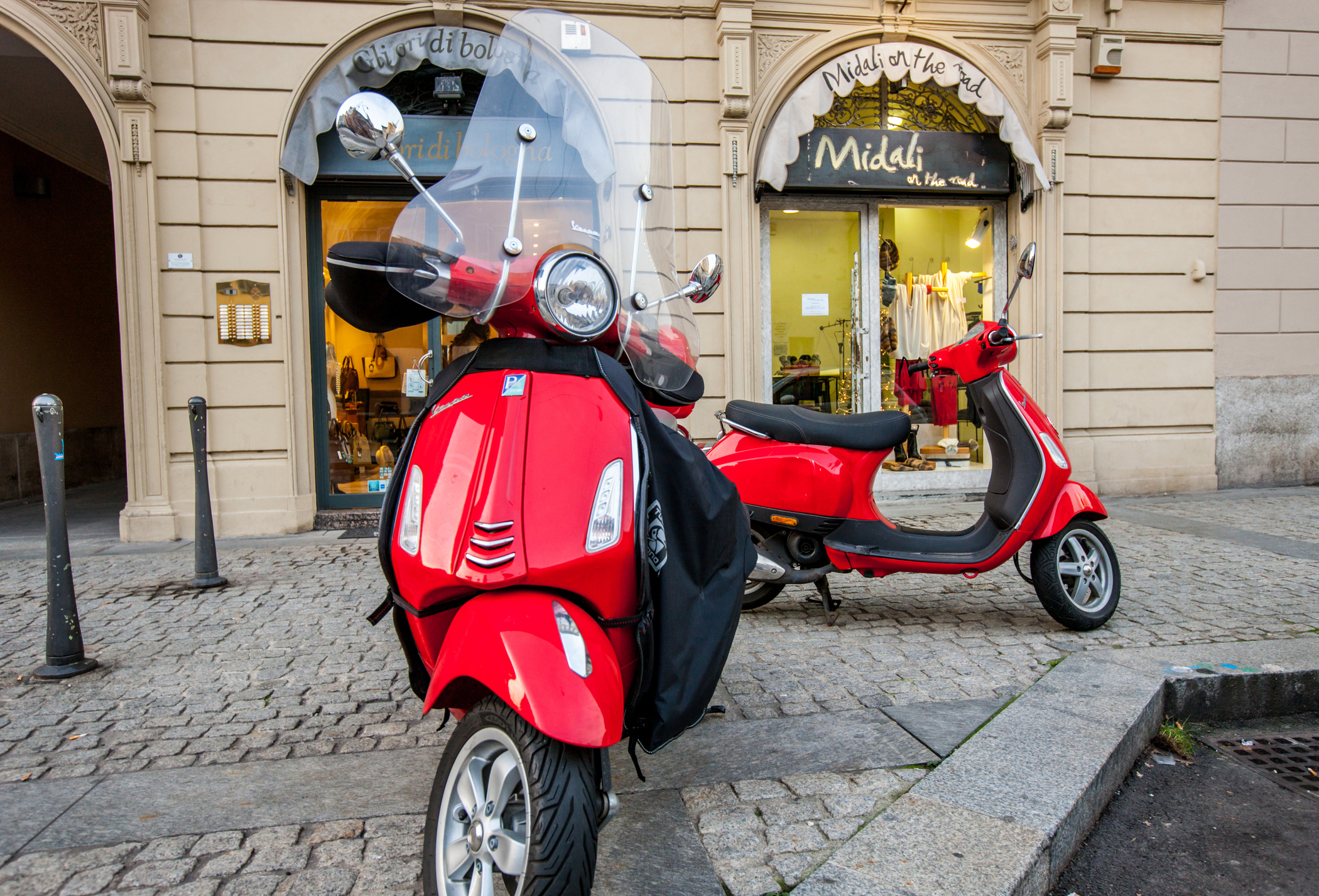 Deciding on the Right Scooter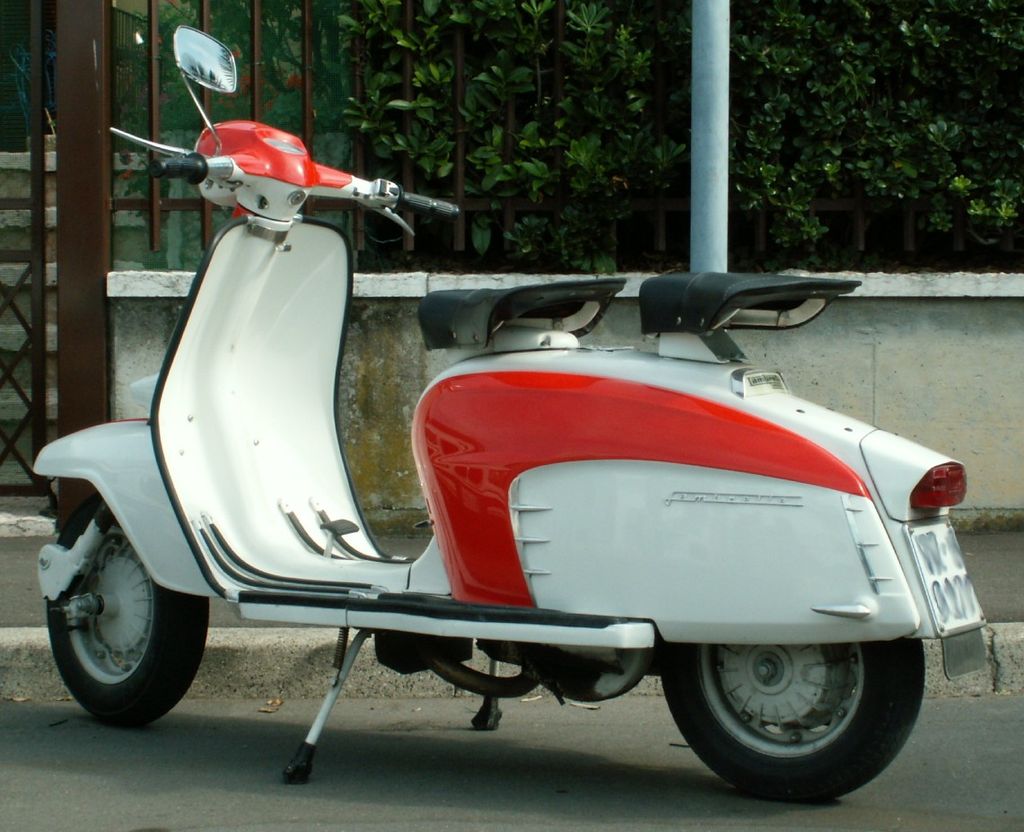 Deciding to buy the scooter is one thing, but choosing the right one is going to be another task to deal with. At the same time, it will be an exciting adventure and scooters are a very popular item. Choosing the right one will mean focusing on different aspects of it.
Looking for the Performer
Scooters have gone through some big changes in the last several year's thanks to new technology as well as growing interest in using them as an alternative form of transportation. This has also increased the expectations that buyers are putting on them. They are now focusing more on how they can perform. The requirements for this will be based on the most intended use of the scooter. For example, if they are going to be driven in more congested areas, will they be able to perform well? Or will they be able to handle different ground surfaces like those found in the rural areas?
The Luxury Scooter
For those that are using their scooters more as a hobby rather than a necessity, their main focus may be on the appearance of the scooter as well as the extras that can come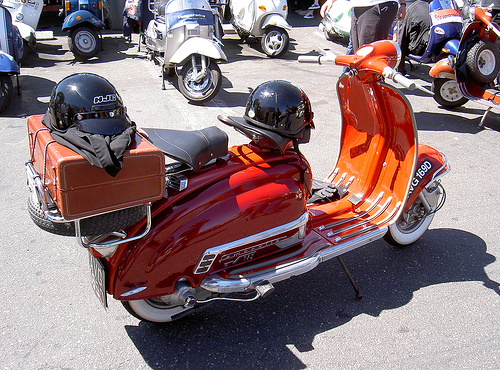 with it. For those looking for this type of scooter, they may want to check out the various types of touring scooters that are available. Then do a comparison of the different models and what the extras are. Some examples of touring Scooters are Suzuki Burgman 650 Executive or the Piaggio BV500.
Staying with the Classics
There are a lot of scooter owners that would never want to give up their classic scooters. This includes the Vespa and Lambretta. For those who want to buy new but still stay with the qualities that the classics possess then the focus will be on the weight and the ease of use when operating the scooter.
Staying with the classics may mean having to buy a used scooter. There is nothing wrong with this although careful research will have to be done to be sure that it is still in good condition and parts will be available for it if needed.
These are just things to think about when making the right choice of a scooter. There are other factors that should be considered, as well.