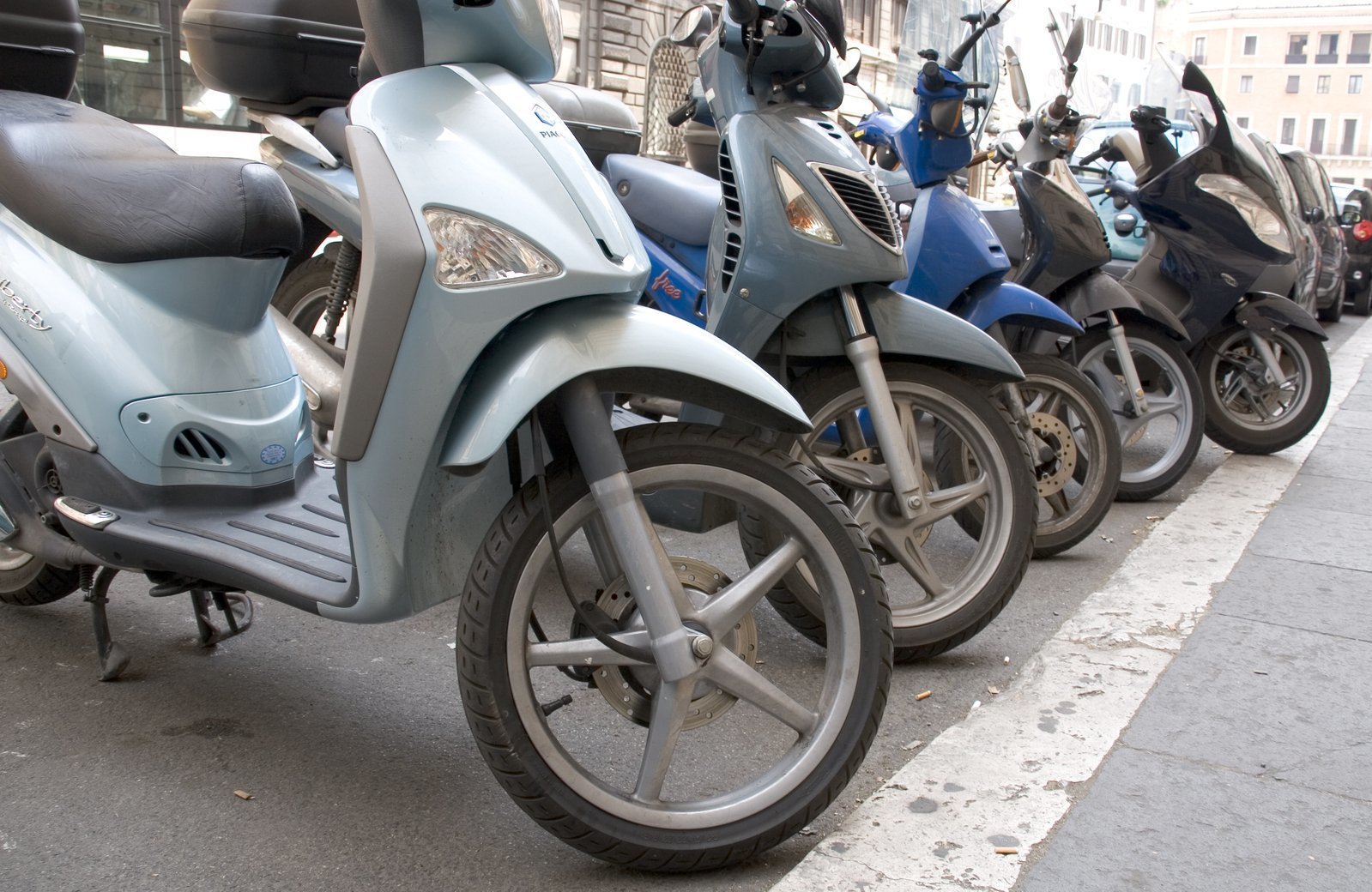 Guide to Buying Second-Hand Scooters
Scooters are becoming a popular means of commuting for people who do not want to use heavy cars that pollute the environment and cause traffic jams. If you have been thinking about buying a scooter, but you do not have the money, you should consider going for a second-hand one. You can always buy from a previous owner in your neighbourhood or go to an online shop that sells scooters and other used products.
Guide to Buying Second-Hand Scooters
Do Research: You can only know that you are getting a good deal if you know the specifications of the kind of scooter you require. Your needs will be determined by how much money you have, what you intend to do with the scooter, and your preference. Read objective reviews and comments about different types of scooters that are available so that you narrow down your search.
Ask for Recommendations: If you have never owned a scooter before, it helps to reach out to passionate riders and ask them to recommend what they think would work best for you. You can also try bloggers who write about scooters. By doing so, you will be left with options that are easier to pick from.
Check the Legitimacy of the Site: If you are going to buy your second-hand scooter online, you should ensure that you are buying from a legitimate site. Take a look at sites such as https://www.worksystem.co.uk, and you will notice that they have an end to end encryption that does not allow for leakage of personal information. They also have signs that they are safe, such as the small padlock in the URL tab.
Have a Physical Meeting if Possible: There are a high number of people who get scammed every year. To avoid being among the statistics, you should avoid making any transaction before you can confirm that you are dealing with a real person. If they are selling from a place near you, ask them to meet you in a public area. Ask them to also come with the scooter so that you can physically inspect it.
Insist on Paperwork: Never allow a stranger to sell you a scooter without issuing you with corresponding paperwork. Some people sell stolen items to unsuspecting people online. Ask them to provide you with evidence that they are the legal owners of the scooter they want to sell so that you do not run into trouble.
Compare Prices: Ideally, a second-hand scooter should be cheaper than a new one. Before you buy, you should do due diligence in comparing prices so that you do not get a raw deal. Visit as many sites as you can, and you should also go into a shop that sells scooters so that you are familiar with the selling prices of different brands.