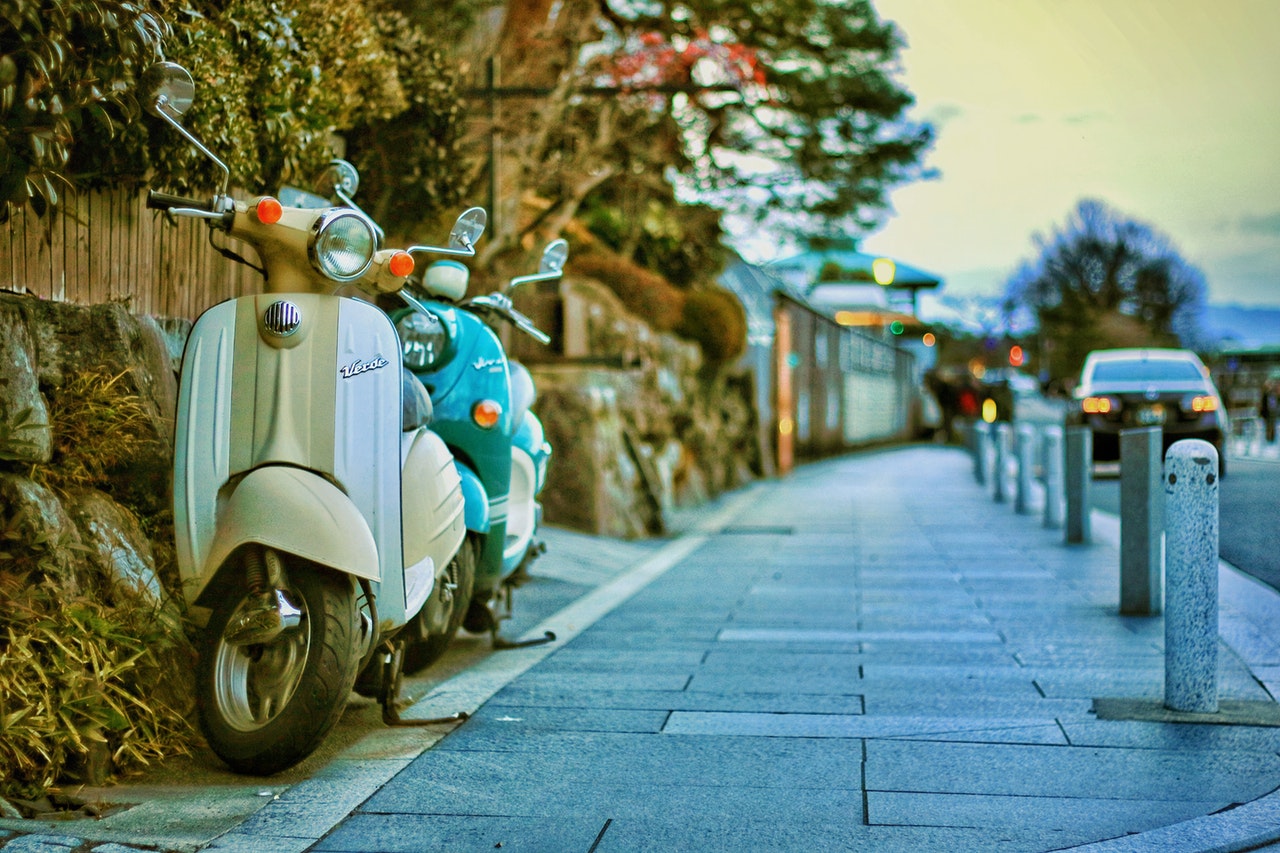 Deciding to Buy a Motor Scooter
Deciding to buy a motor scooter although they are reasonably priced is still a big decision. There are some important things to consider first.
A Good Reason==
Knowing what the scooter will be used for mostly will help to determine if this is going to be worth the investment. Some will want this type of vehicle just to enjoy going out on for a nice ride. Others may want it as a form of transportation to run short errands or for getting back and forth to school or work.
Affordability
There are many makes and models of motor scoo
ters on the market. It means that they vary in price. Once the reason for the purchase is known, then it will help to determine if there is a scooter that will meet that need that the buyer can afford.
Responsibility
The motor scooter does come with some extra costs like insurance and maintenance. A new scooter owner has to decide whether they want to accept this and commit to keeping the scooter in good order.
Once these few factors are considered, and the decision to buy the scooter is made, then the next step is to check them out for what is going to meet the needs.